Anderson's Mock Newbery 2018
AB Mock Newbery Award Winners, 2018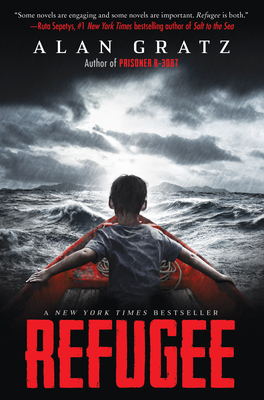 The Winner:
Refugee
by Alan Gratz

Honor Books (in winning order)
1. Perfect Score, Rob Buyea
2. Orphan Island, Laurel Snyder
3. War I Finally Won, Kimberly Bradley
4. Wishtree, Katherine Applegate
5. In the Shadow of the Sun, Anne O'Brien

Congratulations to all our Mock Newbery student readers. Students at all 13 participating schools read over 2000 books! Thank you to the educators, staff, and volunteers at our participating schools.