The Pack #2: Claw and Order (Hardcover)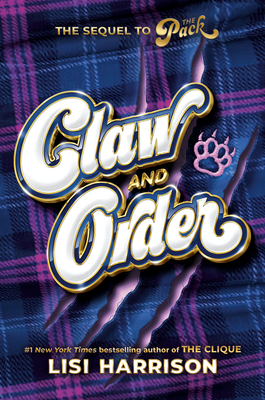 $16.99

Temporarily Out Of Stock - Can Be Ordered For You, Takes Extra Time.
Description
---
Sadie and her best friends are back in book two of this series about girls with animal powers. The Pack seems stronger than ever but Sadie has a secret that could claw its way out.

Sadie thought joining the Pack would be the wildest thing to happen to her this year but the school year is becoming even harder. 
 
On top of classes Sadie has to navigate her growing feelings for her crush, taming her powers during cheer practice and trouble making hyenas trying to take her crown. 

Then there is the massive secret she is keeping from her BFF Lindsey--that could destroy their friendship and The Pack as they know it. Will the shocking truth come out to bite them?