13 Days to Die (Compact Disc)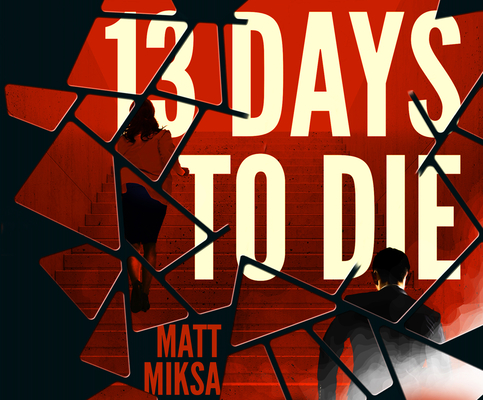 $59.99

Temporarily Out Of Stock - Can Be Ordered For You, Takes Extra Time.
— - Anderson's Bookshop
Description
---
In a far-flung Tibetan village, prayer flags flap against whitewashed houses and a majestic monastery stretches to heaven. It's Shangri-La--the earthly paradise--until a stranger staggers out of the forest and collapses into a bloody, lifeless mass. He's the first victim of a crippling epidemic, but he's no ordinary man.Olen Grave, an American intelligence officer, heads directly into the hot zone to investigate. Posing as a journalist, he joins a Chinese research team led by a headstrong female virus hunter, Dr. Zhou Weilin. Together, the unlikely allies discover that Patient Zero was a spy who deliberately infected himself. But why? Who did he work for?As Olen and Jo rush to uncover the shocking truth behind the epidemic, they unravel a twisted conspiracy that reaches from Beijing's great halls to Washington's corridors of power. With the superpowers now at the brink of war, the fate of the world will rest on the duo's shoulders.