Curious about Jellyfish (Curious about Wild Animals) (Paperback)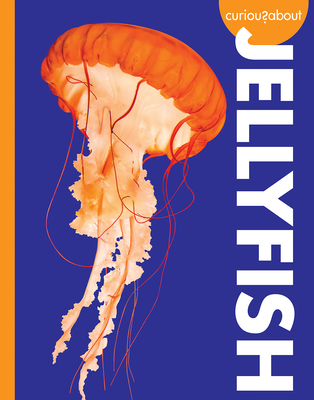 Description
---
What are jellyfish made of? Spark elementary-age readers' natural curiosity about wild animals with an inquiry-based nonfiction approach to jellyfish.

Did you know jellyfish don't have brains? Made of 95 percent water, a jelly has a thin skin with nerve cells that carry messages about how to move and eat. Jellyfish don't live together, but under the right conditions, a big "bloom" forms. With an engaging Q&A format, curious elementary kids will learn about jellyfish body parts, diet, and ocean life, including what a jellyfish sting feels like.

Simple infographics call out stats and support visual learning. A Stay Curious! feature models research skills and doubles as a mini media literacy lesson. Includes a table of contents, glossary, and index.